Carrer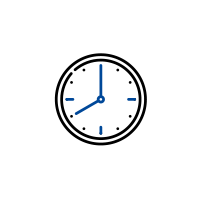 Working time
Either 8 or 12 hours based on the job. Overtime work possible, surcharges for afternoon, night, and weekend shifts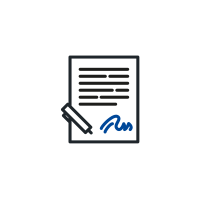 Employment contract
For a definite period of 1 year with a 3-month trial period. Renewal for an indefinite period in the case of mutual satisfaction.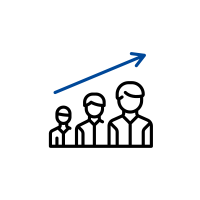 Carrer promoution
There is a significant wage increase after training – after you work "for yourself". If you are not satisfied with your job, we will find something better for you.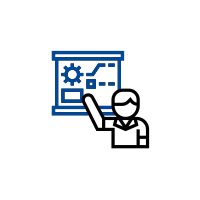 Trainee program
We have a precisely defined career and financial plan for machine operators and technologists where we invest knowledge and experience in you.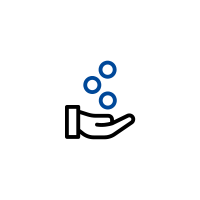 Benefits
Meal allowance, transport allowance, remuneration for the improvement of processes, hiring benefits, and more.